About Us
Main Content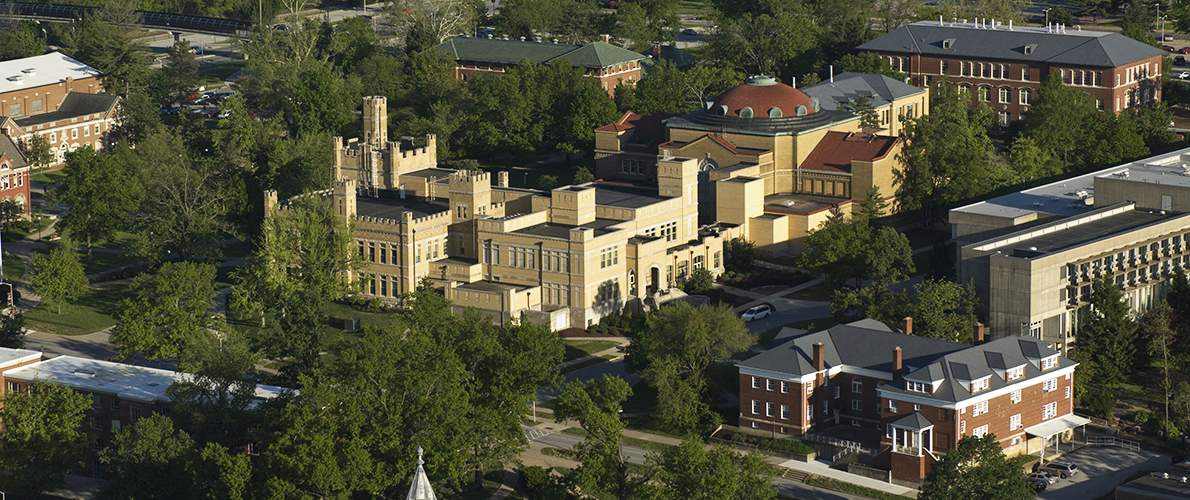 What is the University Club?
Objective:  Developed by a task force of Southern Illinois University alumni, faculty, civil service personnel, and A/P staff, the University Club offers a full year of opportunities to join one another for conversation and refreshments on and off campus.  More specifically, the purpose is to promote the educational, intellectual, cultural, and social interests of its members and of the Southern Illinois University community.
Membership:  All Southern Illinois University faculty, A/P staff, civil service personnel, alumni, and retirees from these groups are eligible to join.
Activities:  Club events include socials, events at local businesses, and an assortment of additional activities.
Freebies:  Complimentary hors d'oeuvres are always provided at the social (usually held on Fridays) and free beer and wine are usually offered.  Door prizes and entertainment are sometimes a part of our socials.